Search for news and updates
Tag:
ROW SPACING
Diverse and integrated weed management (IWM) strategies based on the practices of crop rotation, competitive crop cultivars,...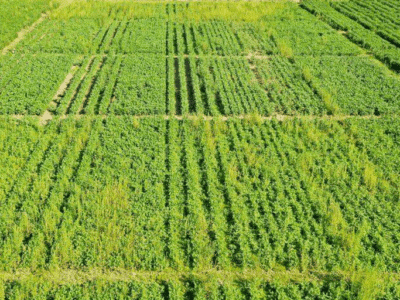 Crop competition is key to good weed control, and a thick dense crop canopy will serve to suppress weeds for most of the growing...
For any more questions, you can contact us at growinfo@grow-iwm.org.
To stay up to date on Integrated Weed Management techniques, subscribe to our newsletter or follow us on social media.