Herbicide Resistant Weeds
What Weeds Are You Fighting?
Integrated Weed Management can be different for each weed species.
Herbicide resistance is a rising economic problem in American agriculture. Increasingly, growers, crop consultants, and other agricultural professionals are looking toward integrated weed management (IWM) to more effectively target resistant weeds on their farms. While some principles of IWM can apply across the board, there is specialized advice for each individual weed species.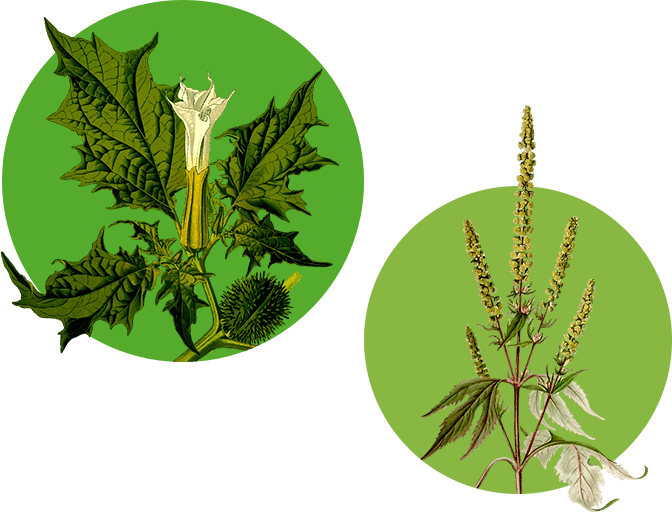 IWM best practices are constantly changing and it is GROW's goal to keep you up to date on the science and advice that best combat herbicide-resistant weeds. Sign up below to stay up to date.