Search for news and updates
Tag:
giant foxtail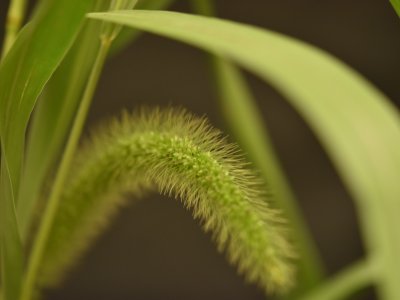 Video by Claudio Rubione Grasses are tough to tell apart, but they often require different weed management strategies, so...
Giant foxtail is a common summer annual grass in row crops and forages. It emerges for a long period in the spring. It typically...
For any more questions, you can contact us at growinfo@grow-iwm.org.
To stay up to date on Integrated Weed Management techniques, subscribe to our newsletter or follow us on social media.