Search for news and updates
Tag:
prevention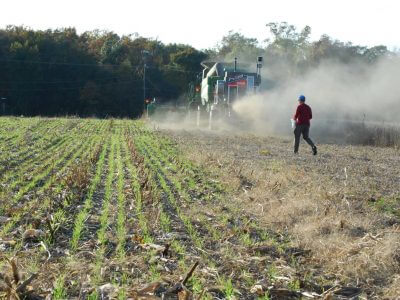 Integrated Weed Management (IWM) is an approach to managing weeds using multiple control tactics. The purpose of IWM is to...

Annie Klodd and Jeff Metz, Pennsylvania State University Equipment that enters a field with mature herbicide-resistant weeds will...
For any more questions, you can contact us at growinfo@grow-iwm.org.
To stay up to date on Integrated Weed Management techniques, subscribe to our newsletter or follow us on social media.