Search for news and updates
Tag:
tillage and weeds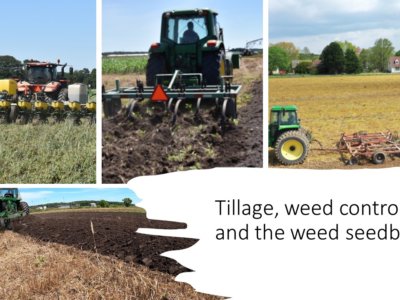 Tillage is used primarily to prepare the soil for planting. But tillage can have other impacts including destroying...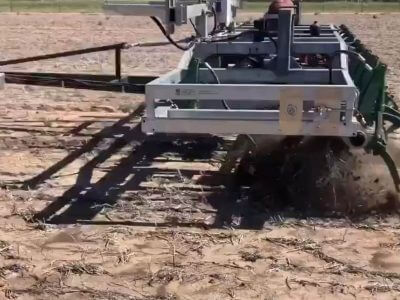 Weed resistance is challenging scientists all around the world. In this case, Swarm Farm Robotics from Australia is testing a...
For any more questions, you can contact us at growinfo@grow-iwm.org.
To stay up to date on Integrated Weed Management techniques, subscribe to our newsletter or follow us on social media.