Search for news and updates
Tag:
Au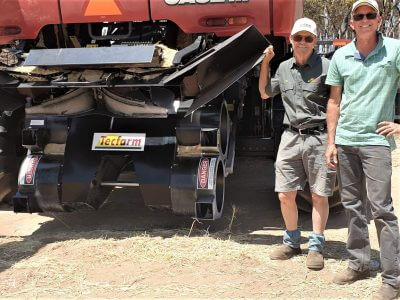 In December 2019, members of GROW visited Western Australia to learn first-hand about harvest weed seed control. Machinery...
For any more questions, you can contact us at GROW.IWM@gmail.com.
To stay up to date on Integrated Weed Management techniques, subscribe to our newsletter or follow us on social media.