Search for news and updates
Tag:
Delaware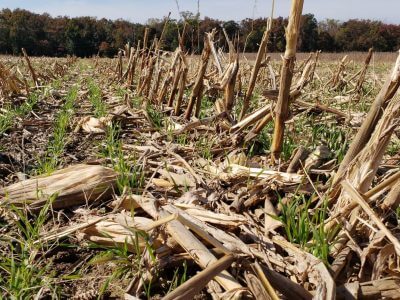 Herbicide resistance is a rising economic problem in American agriculture. Increasingly, growers, crop consultants, and other...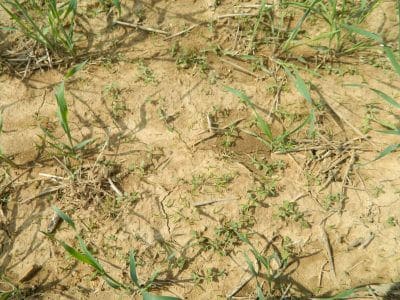 Some weeds, like horseweed/marestail, can be very hard to control in POST if they're not controlled prior to planting. If...
For any more questions, you can contact us at growinfo@grow-iwm.org.
To stay up to date on Integrated Weed Management techniques, subscribe to our newsletter or follow us on social media.