Search for news and updates
Tag:
Integrated Harrington Seed Destructor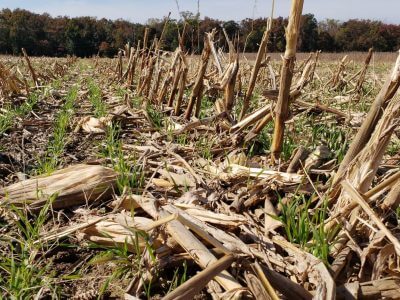 Herbicide resistance is a rising economic problem in American agriculture. Increasingly, growers, crop consultants, and other...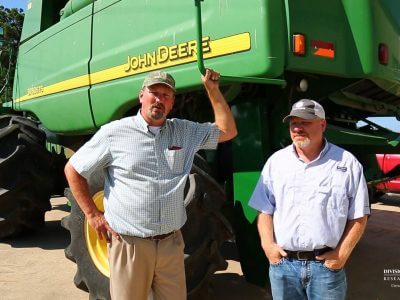 Over the past two years a new IWM tool has been tested at three locations in the US as part of the GROW-IWM project. ...
For any more questions, you can contact us at growinfo@grow-iwm.org.
To stay up to date on Integrated Weed Management techniques, subscribe to our newsletter or follow us on social media.