Search for news and updates
Tag:
ITALIAN RYEGRASS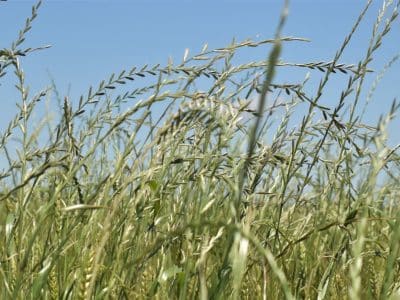 Italian ryegrass is a problematic weed in cereals, grass seed crops, and grain crops planted no-till. It can result in...
For any more questions, you can contact us at GROW.IWM@gmail.com.
To stay up to date on Integrated Weed Management techniques, subscribe to our newsletter or follow us on social media.