Search for news and updates
Tag:
scouting weeds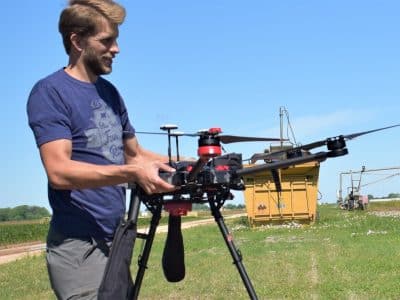 UAV technology is being incorporated into agriculture, from scouting crops and fruit trees to counting and tracking cattle. Two...
For any more questions, you can contact us at GROW.IWM@gmail.com.
To stay up to date on Integrated Weed Management techniques, subscribe to our newsletter or follow us on social media.