Search for news and updates
Tag:
no-till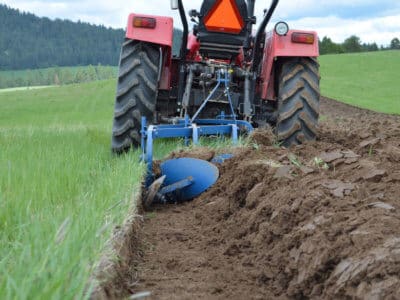 Strategic tillage, as defined in a recent article from the University of Nebraska, is occasional tillage of long-term no-till,...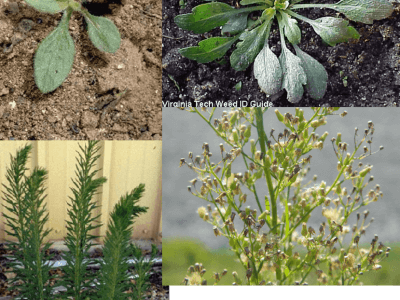 Have you seen horseweed beginning to pop up with the recent spring weather? At this time of year, you could be seeing either...
For any more questions, you can contact us at growinfo@grow-iwm.org.
To stay up to date on Integrated Weed Management techniques, subscribe to our newsletter or follow us on social media.