Search for news and updates
Tag:
precision agriculture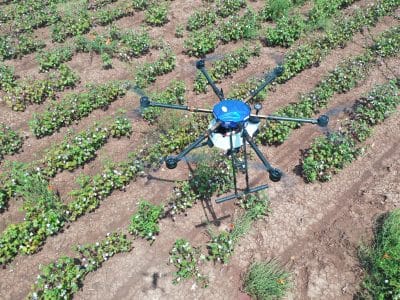 If you're looking for the future of precision herbicide use, check out the cotton fields of southeastern Texas, near College...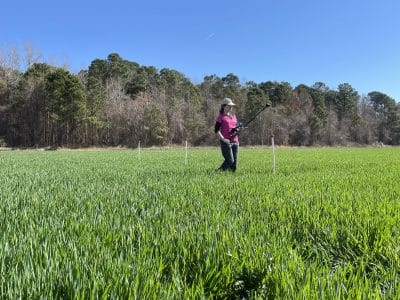 Imagine a farmer flying a drone over a rye cover crop field. An app on his smartphone quickly generates a map of the field...
For any more questions, you can contact us at growinfo@grow-iwm.org.
To stay up to date on Integrated Weed Management techniques, subscribe to our newsletter or follow us on social media.