Search for news and updates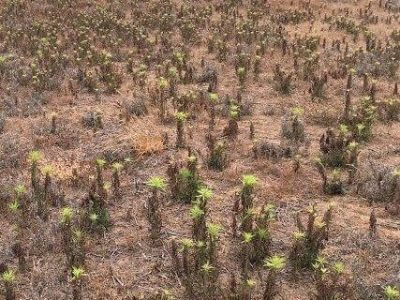 Planting clean by killing all vegetation prior to planting is an important first step for weed management. Most growers take this...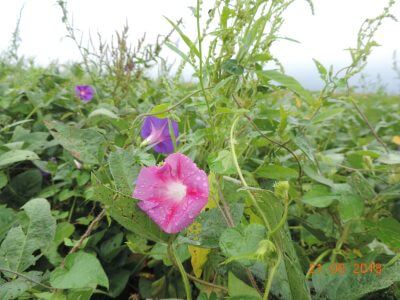 Combating herbicide resistance relies on understanding herbicide Sites of Action (SOA). Th Herbicide Classification Chart helps...
For any more questions, you can contact us at growinfo@grow-iwm.org.
To stay up to date on Integrated Weed Management techniques, subscribe to our newsletter or follow us on social media.